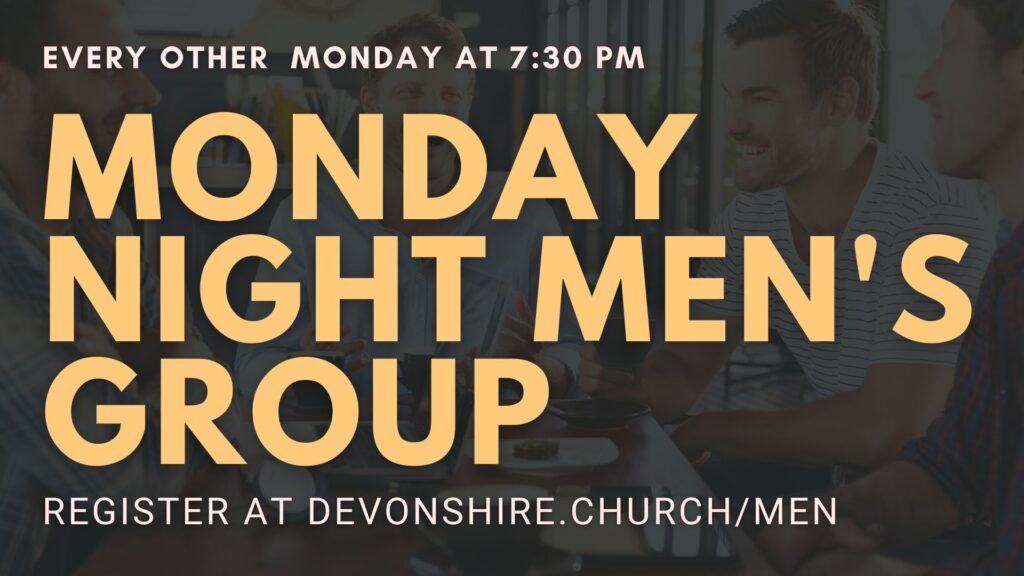 Stepping Up: A Call to Courageous Manhood
Every other Monday at 7:30pm
Dig deeper into what it means to step up and live a courageous life with Stepping Up: A Call to Courageous Living Video Series. Based on his book by the same title, Dennis Rainey, along with Matt Chandler, Bill Bennett, Tony Dungy, Robert Lewis, Voddie Baucham, Stu Weber, and others unpack what biblical manhood looks like and what it means to be a godly, courageous man in today's world.
Through engaging stories, expert teaching, humorous vignettes, man-on-the-street interviews, and personal insights, these men's ministry leaders call every man to become courageous leaders in their own lives, marriages, churches, and communities. Accompanied by small-group discussion and individual follow-up exercises, men of every age will learn action tools for gospel-centered living to empower them to be true heroes in their families and communities.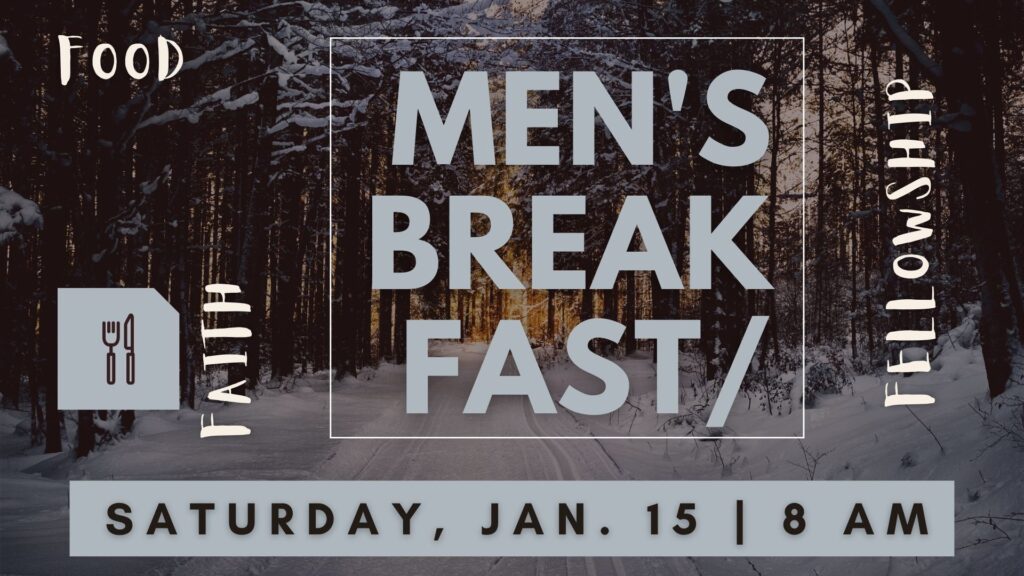 Previous Events and Studies
Watch Your Mouth: Understanding the Power of The Tongue
Every other Monday at 7:30pm, starting April 12
Watch Your Mouth, the video series, is based on bestselling author Dr. Tony Evans book by the same name. This compelling resource will help you learn to tame your tongue. With real-life stories and life-changing insights shared through engaging teaching, you'll learn what the Bible teaches about talking and:
Discover the power of the spoken word to bolster your faith when you're doubting.
Discern what should or shouldn't be said so that you honor God with your speech.
Develop the ability to praise God and voice wisdom even in tough circumstances.
Get inspired by Tony's teaching on the tongue and model with your mouth the character of God. Don't let your words bring cursing or destruction to yourself and those you love. Instead, let your words minister to and speak life into the world around you.
Called to Act: Uncomplicated Disciplines for Men
Join us for this 5-week series in the church fellowship hall in the lower level beginning Monday, January 18 at 7:30pm.
If you are a man who feels that spiritual growth is at times frustrating—you are not alone! Most men find spiritual growth over complicated, but it doesn't need to be that way. In this series Called to Act: 5 Uncomplicated Disciplines for Men, speaker and author Vince Miller provides an understanding of five essential spiritual disciplines that ignite a lifelong journey of spiritual development made just for men. Leave the ranks of the hesitant and join a movement of men.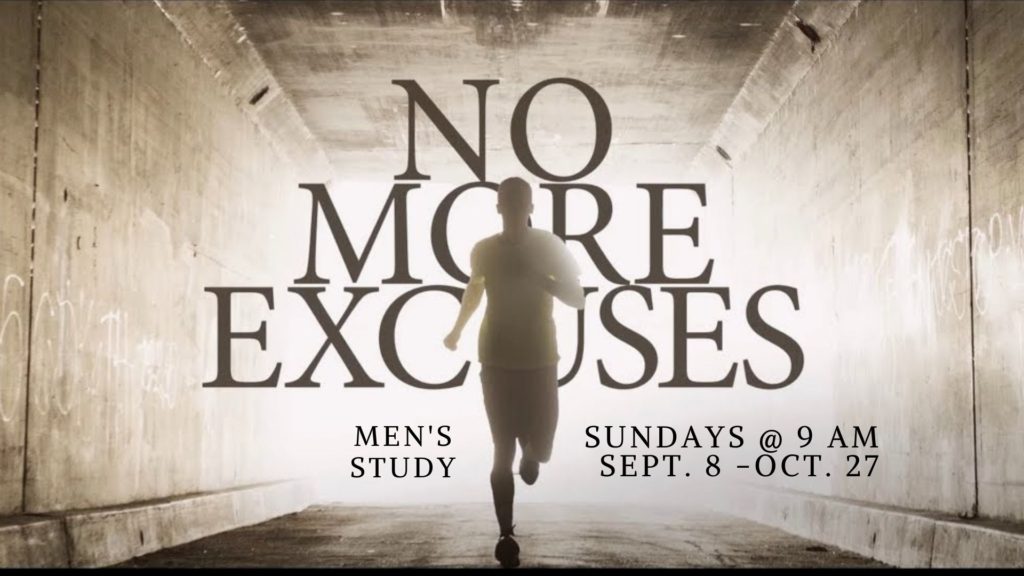 No More Excuses: Be the Man God Made You to Be
Sundays at 9:00am, beginning September 8
Join us for this new 8-week series on the Mezzanine Level of the Community Center beginning Sunday, 9/8 at 9:00am.
Sometimes circumstances in life make it difficult for men to be all God wants them to be. But Tony Evans urges men to stop looking at their circumstances as excuses and instead to see them as challenges and opportunities for success. Exploring the examples of men of God throughout the Bible, this study will challenge you to lay down your excuses, stop compromising, and fight to be a man of character and commitment. Despite your setbacks, failures, and pressures, you can still find purpose, meaning, and direction in life and become the man God has called you to be. (8 sessions)
Shaken:
Discovering Your True Identity in the Midst of Life's Storms
Sundays at 9:00am, beginning July 30th
Who are you when life is steady? Who are you when storms come? Most of us have been on the receiving end of rejection, a broken dream, or heartbreak. And while this is not an easy space to go through, when we are grounded in the truth, we can endure the tough times.
Join us for this new 4-week series in the Shire room (next to the Library), beginning Sunday 7/30 at 9:00am.
---

This world needs more good dads.
Fatherhood is more than just protecting and providing for your kids. Being a dad is one of the most important and influential roles a man could ever play in his life. But being a good dad doesn't always come naturally.
In the newest release from 33 The Series, A Man and His Fatherhood, we begin to think strategically about being a dad and prepare to launch healthy sons and daughters into the world.
This world needs more good dads. We need men who are willing to embrace the long road of building and cultivating a family. We need men who are willing to admit they haven't figured it out and are prepared to do the work of learning how to lead and love their kids well.
This final volume of 33 The Series will help you begin to think strategically about being a dad. A Man and His Fatherhood provides insights and biblical truth that can carry you through the confusion and dark moments of fatherhood and also energize you for its high points and powerful moments.
Join us for this new six-week series beginning Sunday, April 24, 2015 at 9am in The Loft (the classroom above the church office).
COST
If you are able, men will be asked to contribute $10 to help cover the costs of your book. The books are optional and not required.
33 Volume 6: A Man and His Fatherhood from 33 The Series on Vimeo.
---

Commit to meet up with a small group of men you can call your "trusted teammates" for six weeks. Each week, tackle one of these questions.