Children's Ministry (Newborn through 5th Grade)
Jesus always welcomed children to come to him – and, here at DevonshireKids, so do we! Come with us to help our children find and follow Jesus Christ as we educate them in the word of God, encourage them in their walk with him, and empower them to follow Jesus and lead others to do the same.
We strive to involve the children on a regular basis in the greater church, making the church visible to the children and the children visible to the church, all while fostering a relationship with Jesus. More information regarding each age group is noted below.
Follow us on Facebook for regular updates throughout the week.
Join us at one of our next events!
Power our ministry by serving the next generation!   Let us know if you are interested in getting involved.
CLASSROOMS
When you visit, a member of our Greeting Team will help you find the right classroom for your children.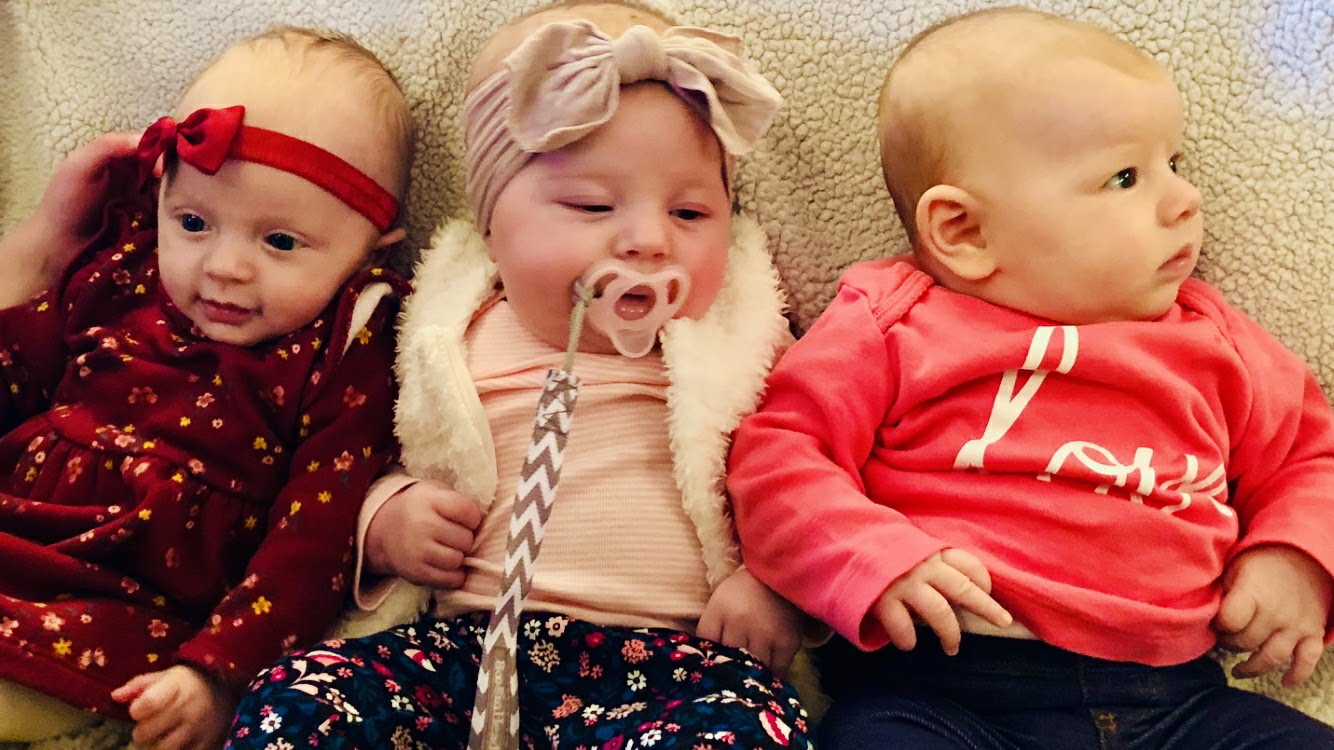 NURSERY (newborn – 2-years-old)
As much love and care as is possible is in our infant and toddler rooms each Sunday morning.  We strive to create an environment that nurtures and begins a relationship between the children, the church, and our God.  We want families to be comfortable and, as with all age groups, this is open to family involvement.  Nursery care is available during the 10am hour.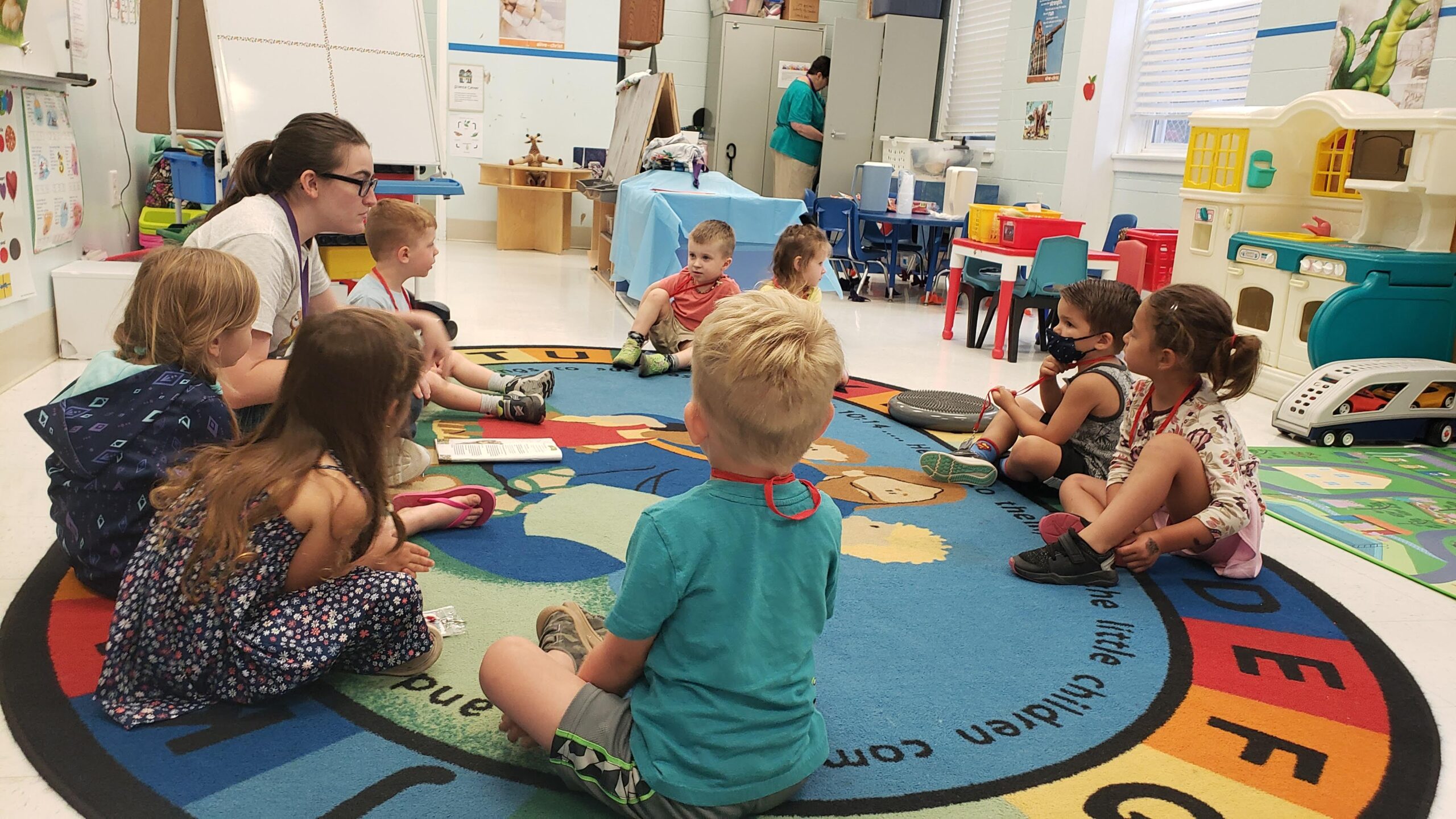 PRESCHOOL (3-, 4-, and 5-years-old)
(Sundays | During the 10am hour) With singing, crafts, and story-time, we begin the transition from the nursery to a more structured teaching environment.  Basic Bible stories are taught, answering questions of "Who is God?" and "Who is Jesus?."  In this group, we create a structure for teaching in which children can begin to create relationships with one another.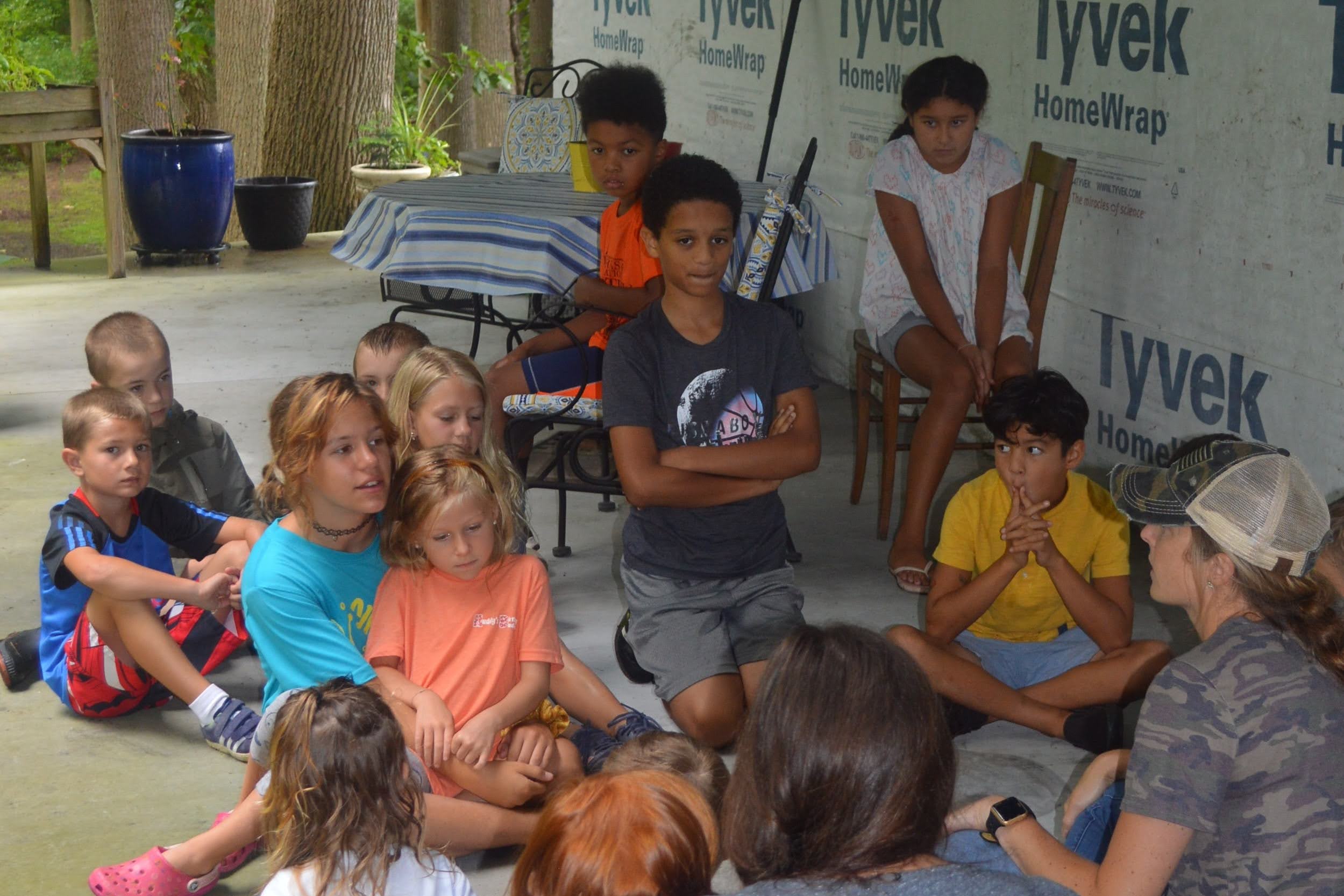 CHILDREN'S CHURCH (kindergarten – fifth grade) – 10:30am
During the 10am worship service, children, grades K-5, join with their parents for the first portion of the service and are dismissed following the announcement time for an age appropriate worship experience in the fellowship hall.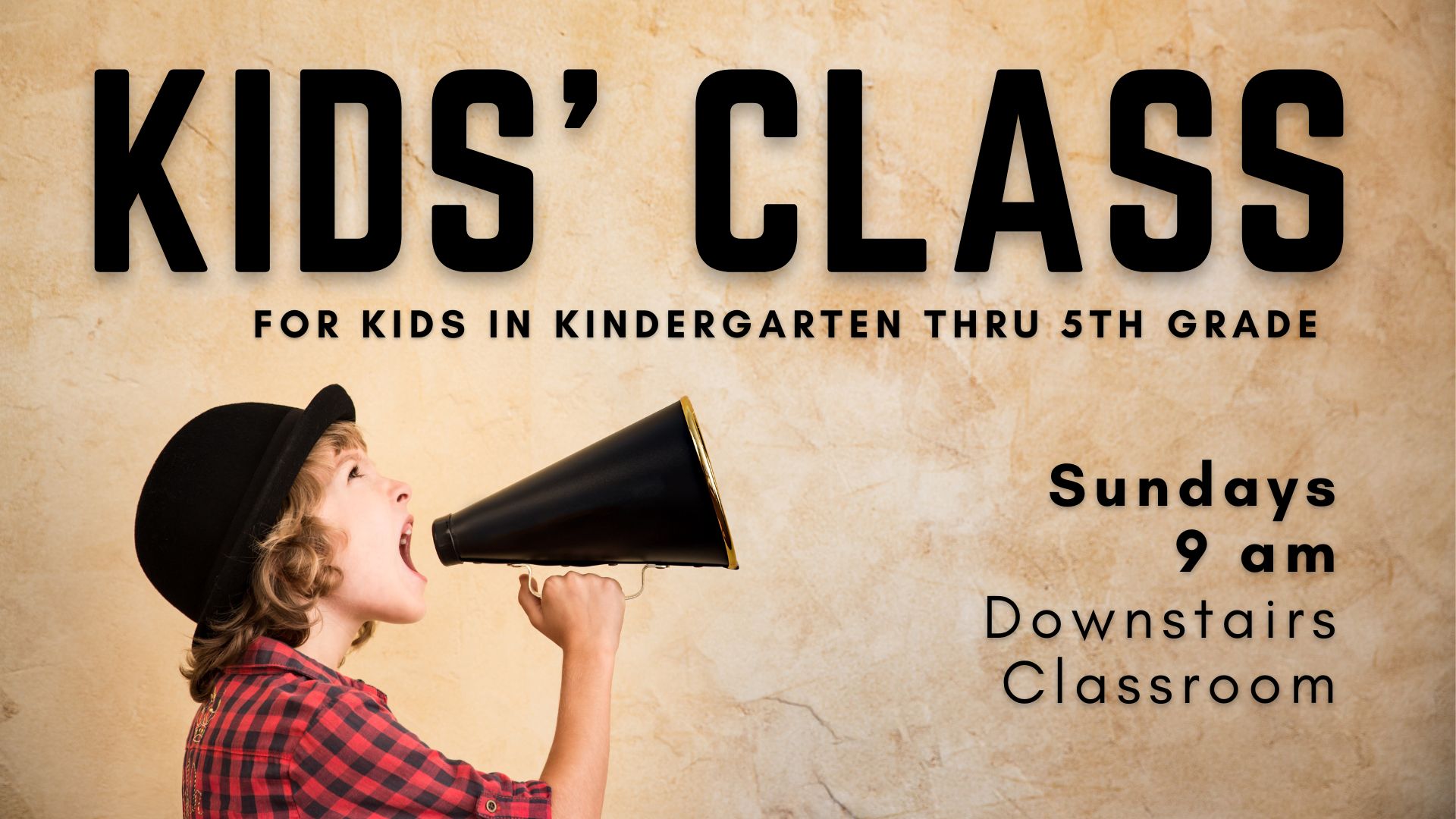 Sunday Class (kindergarten – fifth grade) – 9am-9:45am (February 6 – May 22)
During the 9am worship service, children, grades K-5, have the opportunity to join a class where they will learn and grow in their faith as they study and learn God's Word together.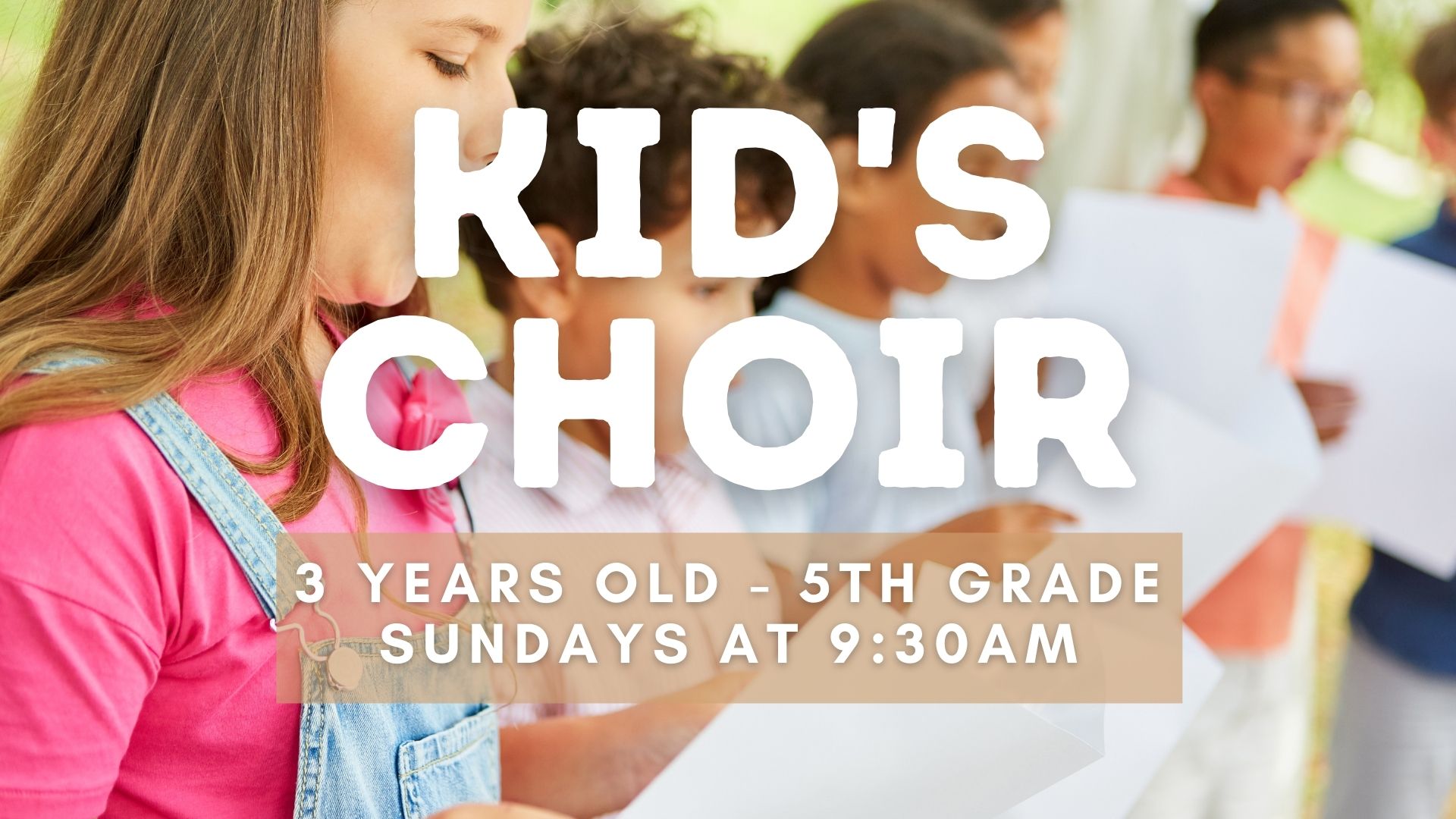 KID'S CHOIR (3 years old – fifth grade) – 9:30am-10am
Children, grades 3 years old – grade 5, have the opportunity to sing and worship the Lord through joining together with others their age in preparinig to share songs during the morning worship service.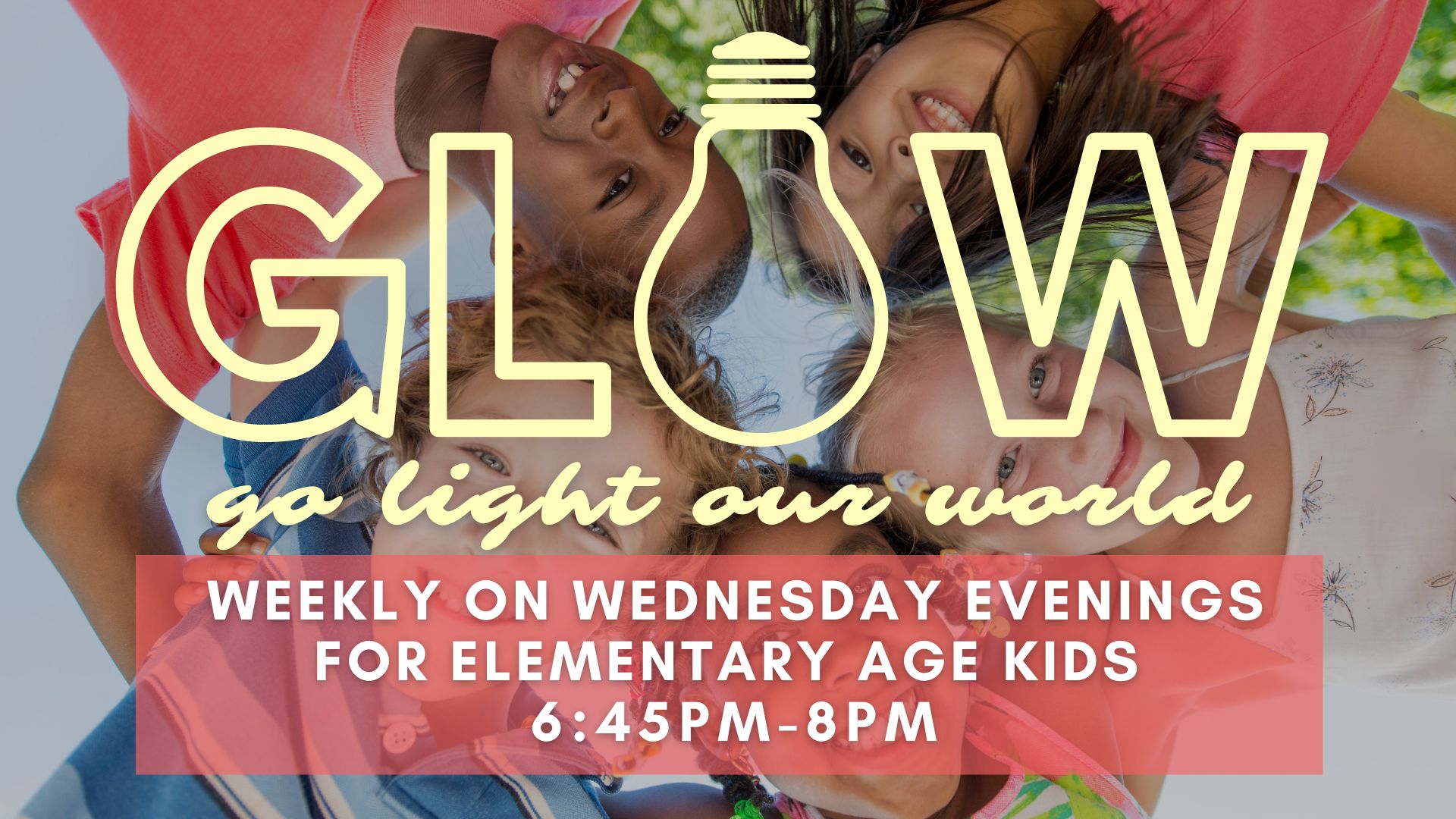 GLOW (Kindergarten – 5th Grade)
(Wednesdays | 6:45pm to 8pm) This weekly ministry to elementary age children is getting ready to start back up this October.  Look for details that will be coming about these engaging and fun nights where your children will get to grow in there faith, play fun games, and connect with other children.
---