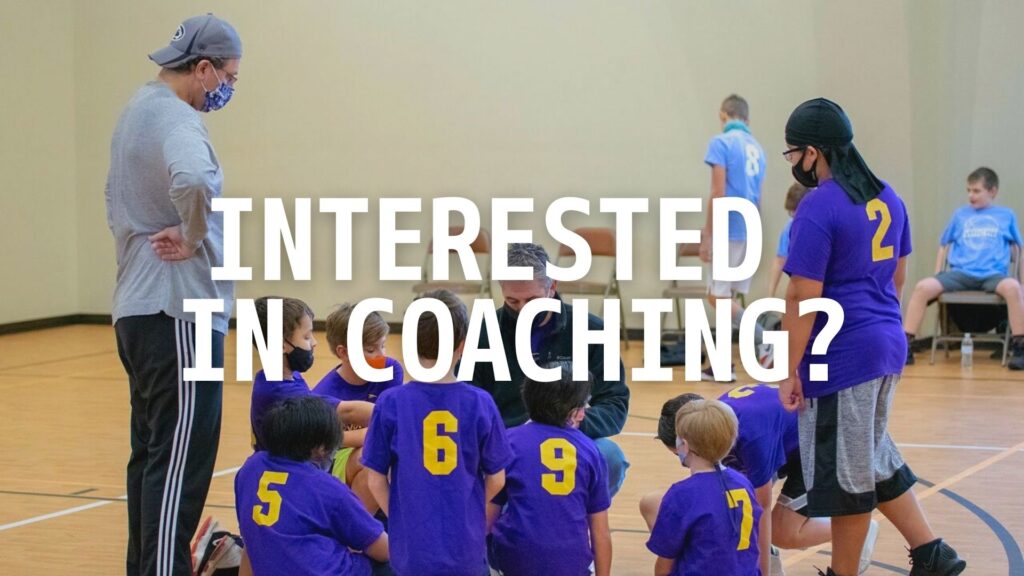 Our coaches are responsible to create a fun environment where players can enjoy the sport they're participating in, all while learning the basic rules, strategies, and fundamentals of the sport.
Coaches also focus on developing important life skills and character traits such as responsibility, teamwork, communication, and leadership. Our desire is that each of our coaches demonstrate these traits, and act as a solid Christian role model to each of their players.
---
Interested in being a coach? Complete the application below.
---
For questions regarding the application process, please email [email protected] or call 717.545.8485.
---