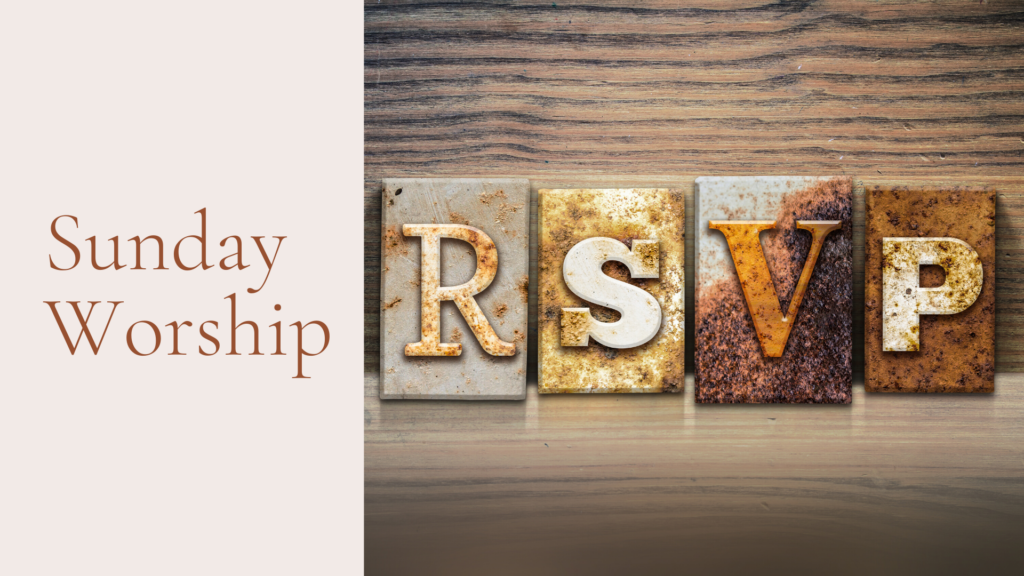 Click the appropriate button below to reserve a spot for you and your family.  We are planning for a maximum of 75 people per service.  Include children in your count until we are able to provide childcare.
Spots will be available on a "first come, first served" basis.
You will be required to sign up each week, and registration will open 6 days prior to the worship gathering the following week. (I.E. If you want to sign up for Sunday, June 21, registration will open for that day on Monday, June 15.)
If an option is missing, we are at maximum capacity for that worship gathering. Please select a different time for worship.