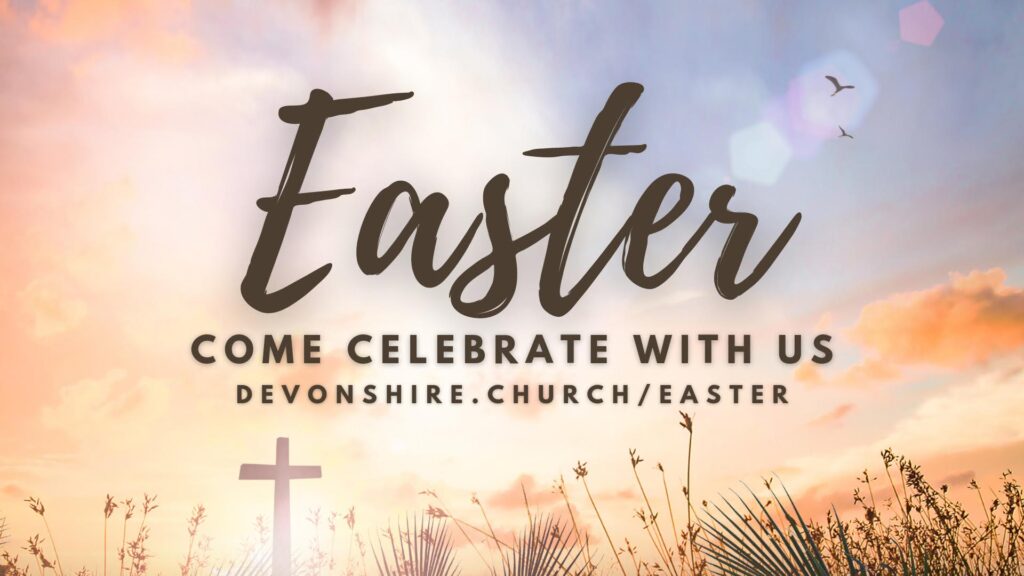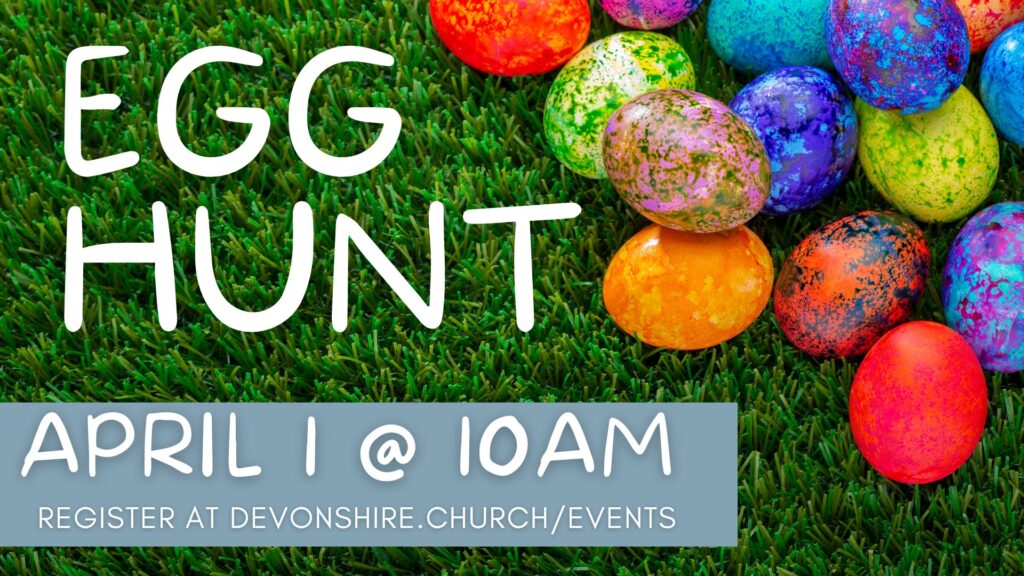 Below is our Holy Week Schedule. We invite you to come and join us!
Holy Week Guide
As you prepare for Easter, use this guide to retrace Jesus' final days before his death and resurrection. Read the Scripture associated with each of His movements and reflect on the sacrifice He willingly made so that each of us can experience restoration with God and salvation from our sins.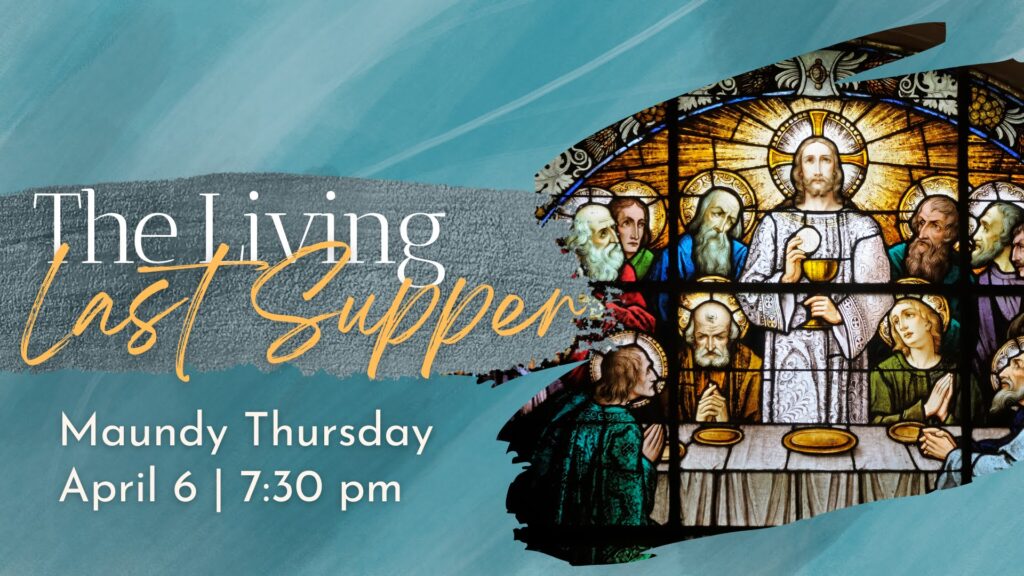 The Living Last Supper – Maundy Thursday
On Maundy Thursday, April 6, at 7:30pm, join us for a presentation of "The Living Last Supper." It will be an evening of dramatic narrations by each of the disciples as they respond to Jesus' announcement that a betrayer is in their midst.
The service will also include music and Holy Communion.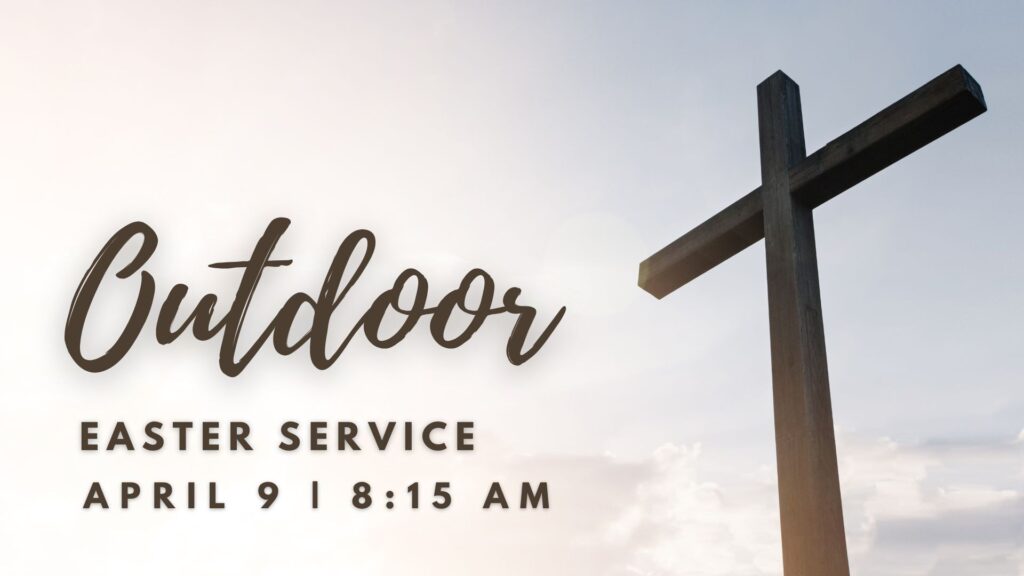 Easter Sunday
Join us in person or online for EASTER SUNDAY AT DEVONSHIRE CHURCH on April 9 for our 10 am service.
As part of our Resurrection Sunday celebration, we will be holding a special 30-minute service outside at 8:30 am which will be followed by a breakfast in the Community Center, and our 10 am Easter Worship Celebration.
We'll be celebrating what Easter means for us, and you'll hear the greatest news you could ever hear – the news that a holy and loving God has made a way for us to have a relationship with him through power of the cross.