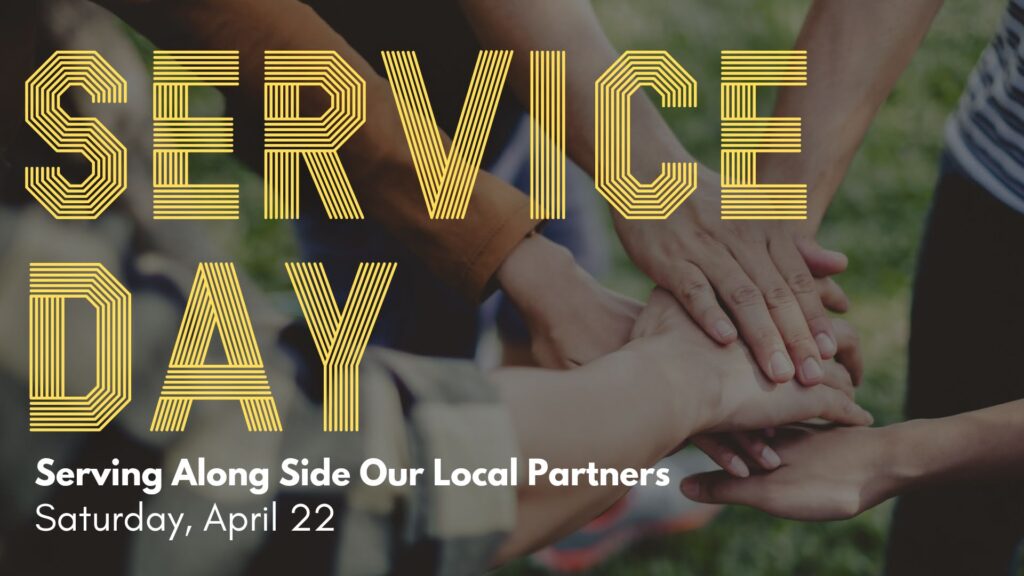 We will be having a Service Day on Saturday, April 22. We will work along side our local ministry partners to meet some of their needs. There will be different ways that we can serve at various locations. This is for all ages and skill levels.
Here are some of the ways you can get involved. We hope to have some other options soon.
Please sign up for the area that best fits your interests and skills.
Spaces are limited.
---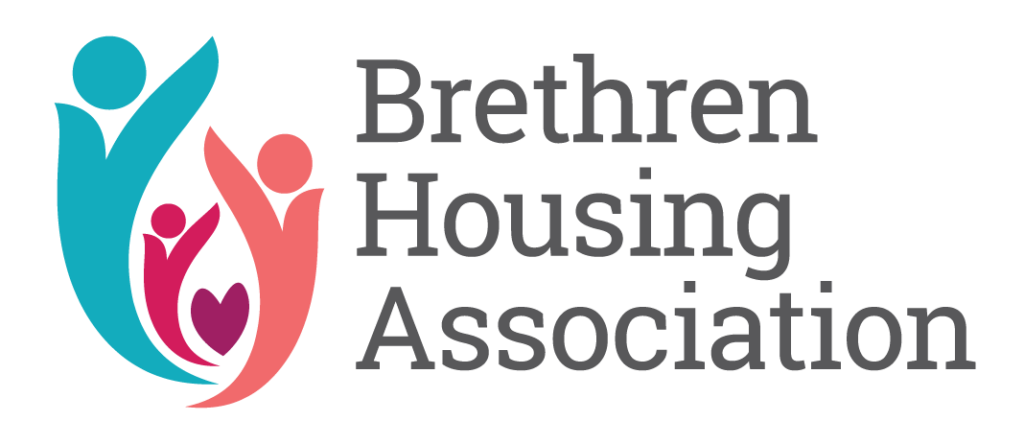 Brethren Housing Association's mission is to help individuals and families who are experiencing homelessness, achieve their God-given potential by providing a holistic program of stable housing, supportive services and loving relationships.
Possible projects and ways that we can serve BHA on April 22 are the following: painting, weeding, cleaning, and moving furniture.
---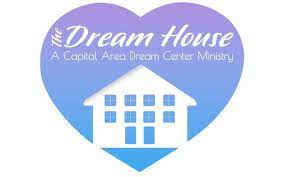 The mission of the Dream House is to provide a supportive home for young women to heal from life's challenges, discover their God-given purpose, and learn the skills needed to pursue their dreams.
Possible projects and ways that we can serve the Dream House on April 22 are the following: cleaning, organizing, building shelving.
---

When a person enters Bethesda Men's Mission, they are pointed to Jesus. They are encouraged to enter into a life transforming relationship with him that will affect every aspect of their life. We believe that the answer for the men here at the mission is more than just obtaining income and housing. Our goal is to see true Life Recovery in all aspects of their lives.
Sign up to prepare, make, and serve breakfast to the men at the men's shelter.