02Dec
Duane Hershberger shares from Psalm 100 a message entitled, "The Power of Gratitude," on the first Sunday of advent.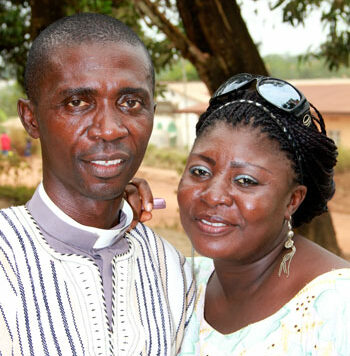 24Nov
John Pessima serves as the bishop of Sierra Leone National Conference of the Church of the United Brethren in Christ. Bishop Pessima shared about the conference's mission work among Sunni Muslims in Pujehun Province, where more than 4,000 have come to faith in Christ, and also provided updates regarding the hospital, changes at the…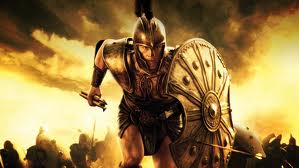 17Nov
Derek Thrush continues to share from the letter to the Ephesians out of Ephesians 6:10-23 about what it looks like to use God's armor to be prepared to do battle with the evil one.