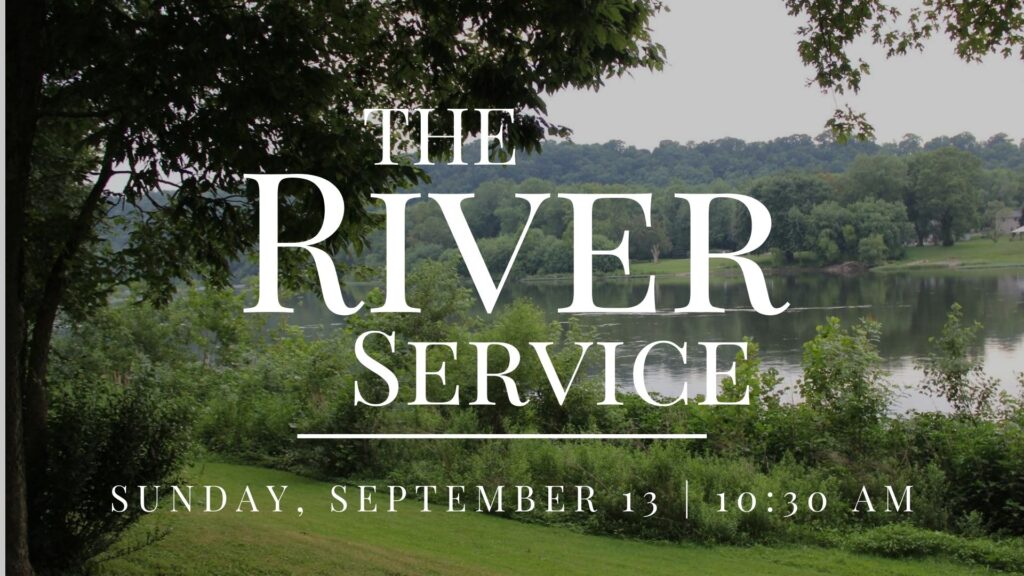 Welcome to Devonshire's weekly bulletin. Below songs that we'll use along with the readings and prayers from our liturgy. 
Song: There is Power in the Blood
Song: Are You Washed in the Blood
CALL TO WORSHIP
Good morning! Welcome to The River Service!
9 [Sing] a tribute to God when he comes, When he comes to set the earth right. He'll straighten out the whole world, He'll put the world right, and everyone in it. -Psalm 98:9 The Message
Song: God of Wonders
Song: How Great Is Our God
LAMENT
7 He was oppressed and afflicted, yet he did not open his mouth; he was led like a lamb to the slaughter, and as a sheep before its shearers is silent, so he did not open his mouth. 8 By oppression and judgment he was taken away. Yet who of his generation protested? For he was cut off from the land of the living; for the transgression of my people he was punished. 9 He was assigned a grave with the wicked, and with the rich in his death, though he had done no violence, nor was any deceit in his mouth. -Isaiah 53:7-9 NIV
Song: Who You Say I Am
ASSURANCE
Spoken
Heavenly Father, you see into our hearts. You see the true selves we try to hide from others, the sins we fear would destroy our images, the wounds so deep we can scarcely name them, But you also see in us Jesus Christ, the Holy One who took on our sin and suffered with us and covers us in his righteousness. Forgive and comfort us for the sake of Jesus Christ, our Savior. Where sin and suffering runs deep Your grace is more Where grace is found is where You are Where You are, Lord, I am free Holiness is Christ in me
Song: Lord, I Need You
ANNOUNCEMENTS
Sermon
Communion
Song: I Love You, Lord
Baptism
BENEDICTION
WEEKLY BULLETIN
INFORMATION & RESOURCES
---
NEW TO DEVONSHIRE?
If this is your first time joining us online or in person, please take a moment to connect with us HERE. We are glad you chose to worship with us today and would love to learn a little more about you and how we can best serve you!
---
SMALL GROUPS | GET INVOLVED!
Our small group ministry is kicking off the week of September 20. This is a great way for adults to get plugged in here at Devonshire. Click on the picture below for group opportunities and details: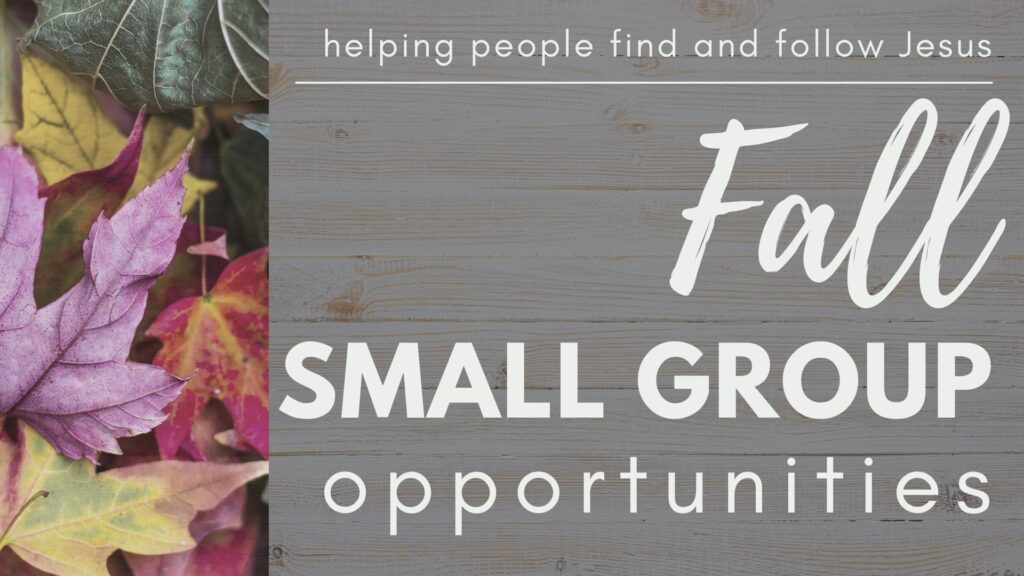 ---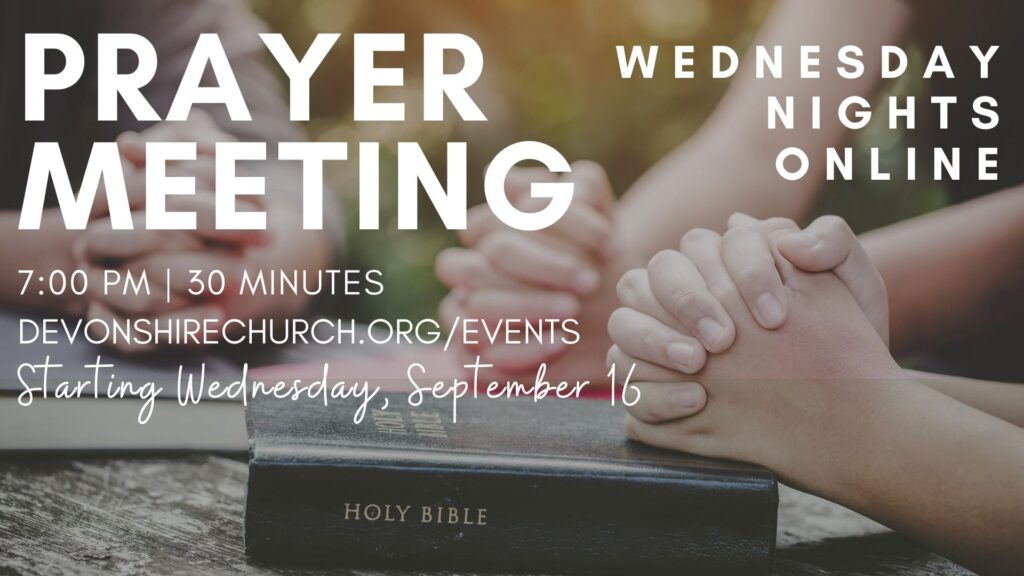 PRAYING FOR OUR PARTNERS | THE FISHERS IN CHILE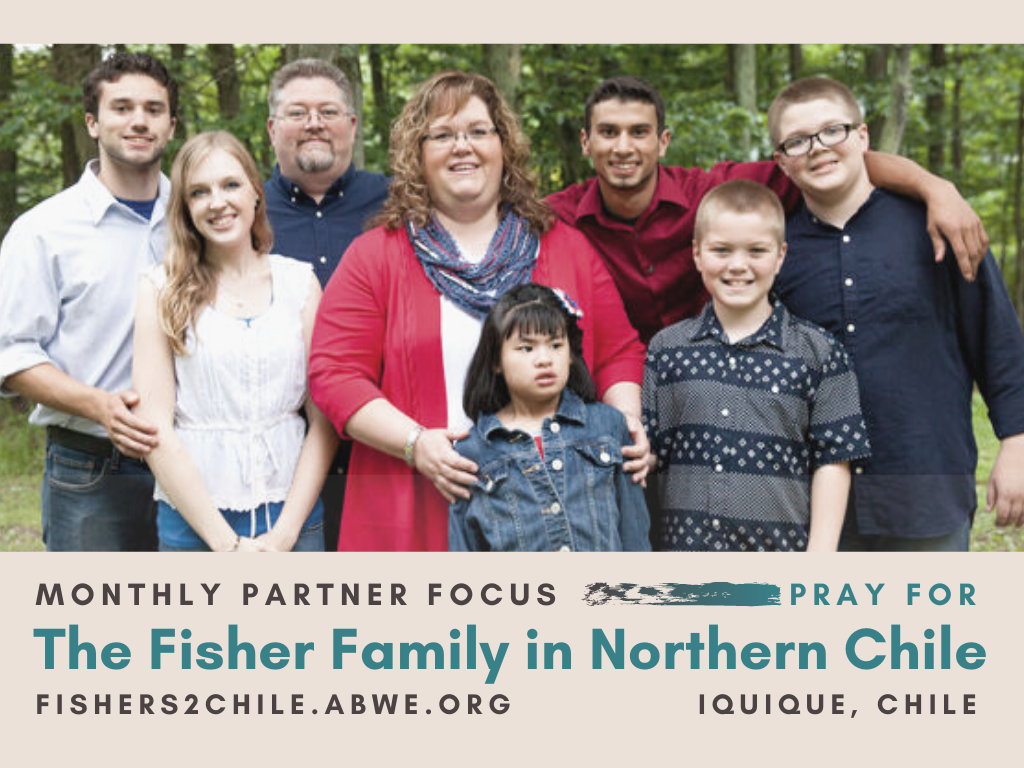 Click HERE for specific ways to be praying for the Fisher family as they continue to faithfully serve God in Iquique, Chile.
---
DEVONSHIREKIDS | STARTING BACK UP NEXT SUNDAY!
Next Sunday, September 20, during the 10:30 am service we will be offering nursery care, preschool class, and Children's Church for our children grades K-5. We look forward to ministering to our youngest again!
---
NEED PRAYER/HELP?
And as always, if you have any prayer concerns/needs, that you would like to share, please don't hesitate to contact the church office at 717.545.8485 or derek@devonshirechurch.org . We love you and are here to serve you!
---
GIVING
As part of our worship, we respond by giving our tithes and offerings to God. You are able to give online at devonshire.church/give. There you will see a number of options for giving.
---