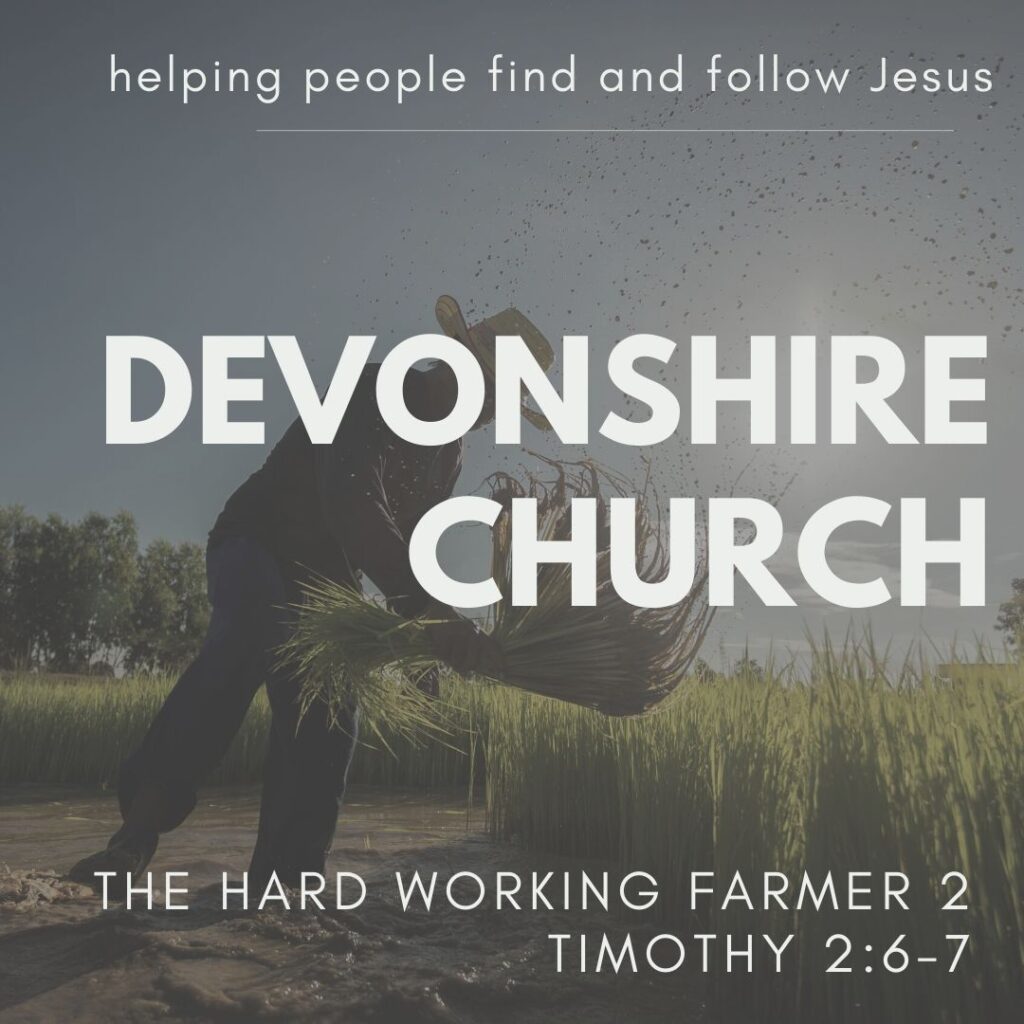 WEEKLY BULLETIN
INFORMATION & RESOURCES
---
NEW TO DEVONSHIRE?
If this is your first time joining us online or in person, please take a moment to connect with us HERE. We are glad you chose to worship with us today and would love to learn a little more about you and how we can best serve you!
---
IN-PERSON WORSHIP GUIDELINES
We have reopened our doors for worship! We are super excited to see everyone in person but we also want to take some temporary precautions to help ensure the safey of those who choose to join us.
First, we will be having two services and are asking you to sign up for the one you plan to attend. There will be services at 9 am and 10:30 am. We are limiting each service to 75 people to provide for social distancing. Please sign up for the service that you desire to attend at devonshire.church/rsvp or text the keyword RSVP9 or RSVP1030 to 717.275.0400.
For more details on our current guidelines, please go to devonshire.church/covid.
---
MINISTRY TRIP OPPORTUNITY: Big Laurel, KY
If you are interested in serving with a team headed to Laurel Mission in the Appalachian mountains of KY in July, let Pastor Derek know by June 30. More details can be found at devonshirechurch.org/ministrytrip. Click HERE for specific ways you can be praying for this ministry.
---
VACATION BIBLE SCHOOL — REGISTER BY JULY 19
Vacation Bible School will be here soon, and at this point, we are moving forward with this valuable time of sharing the love of Jesus with the children of our community and church family. Contact Staci Adams or Junita Hannold with any questions.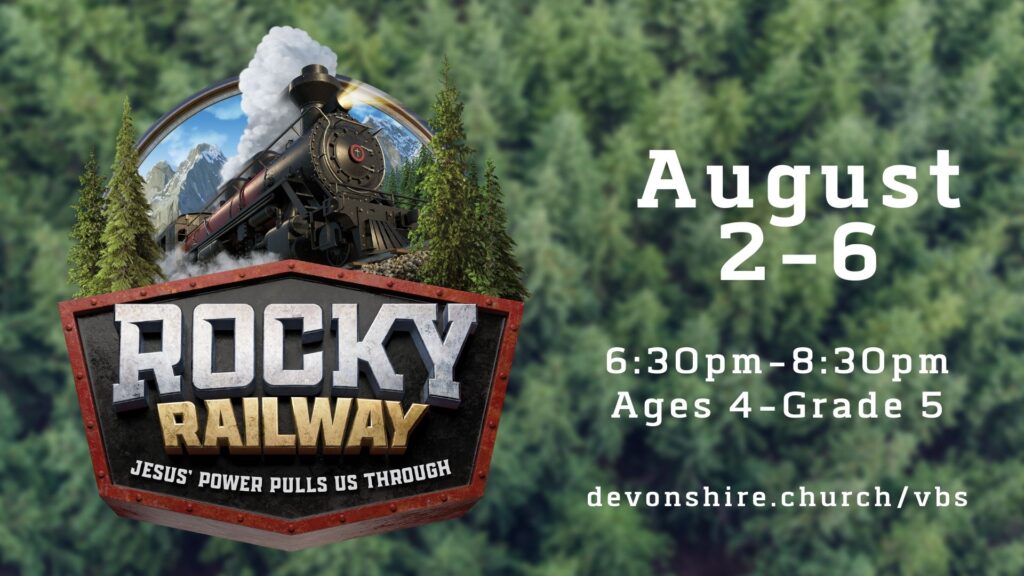 ---
2020 UB GOLF TOURNAMENT
The 2020 UB Golf Tournament will be held on Friday, September 11, 2020 at Greencastle Greens Golf Club in Greencastle, PA. There will be two tee times — one at 7:30 a.m. and the other at 1:00 p.m. The cost is $65.00 per golfer. A lunch will be served at approximately 12:00 noon and will be catered by the golf club. Prizes will be awarded for both morning and afternoon winners based on flights. The tournament will benefit Rhodes Grove Camp and the United Brethren Association.
If you have any questions, you can contact Bobby Culler at bobbyc@mtp-church.org or Dave Bailey at dbhomebuyer@yahoo.com.
---
DEVONSHIREKIDS | CHILDREN'S RESOURCES
Parents, I want to encourage you to check out https://studio252.tv/ and https://orangekidmin.com/coronavirus/ there are resources to the curriculum that we use. Resources such as videos for the lessons that our children would be learning at Children's Church, and cues for you as a parent to take the lessons further throughout the week. Resources have also been posted on the DevonshireKids FB page.
Also, for our preschool children, I encourage you to check out Mrs. Hannold's Storytime Playlist on Youtube. Each week she's telling a Bible story for our little ones: Click Here: https://www.youtube.com/playlist?list=PL7GJpzfndlNRs6qBES9f_jwmciK73DPeE
---
NEED PRAYER/HELP?
And as always, if you have any prayer concerns/needs, that you would like to share, please don't hesitate to contact the church office at 717.545.8485 or derek@devonshirechurch.org . We love you and are here to serve you!
---
GIVING
As part of our worship, we respond by giving our tithes and offerings to God. You are able to give online at devonshire.church/give. There you will see a number of options for giving.
---