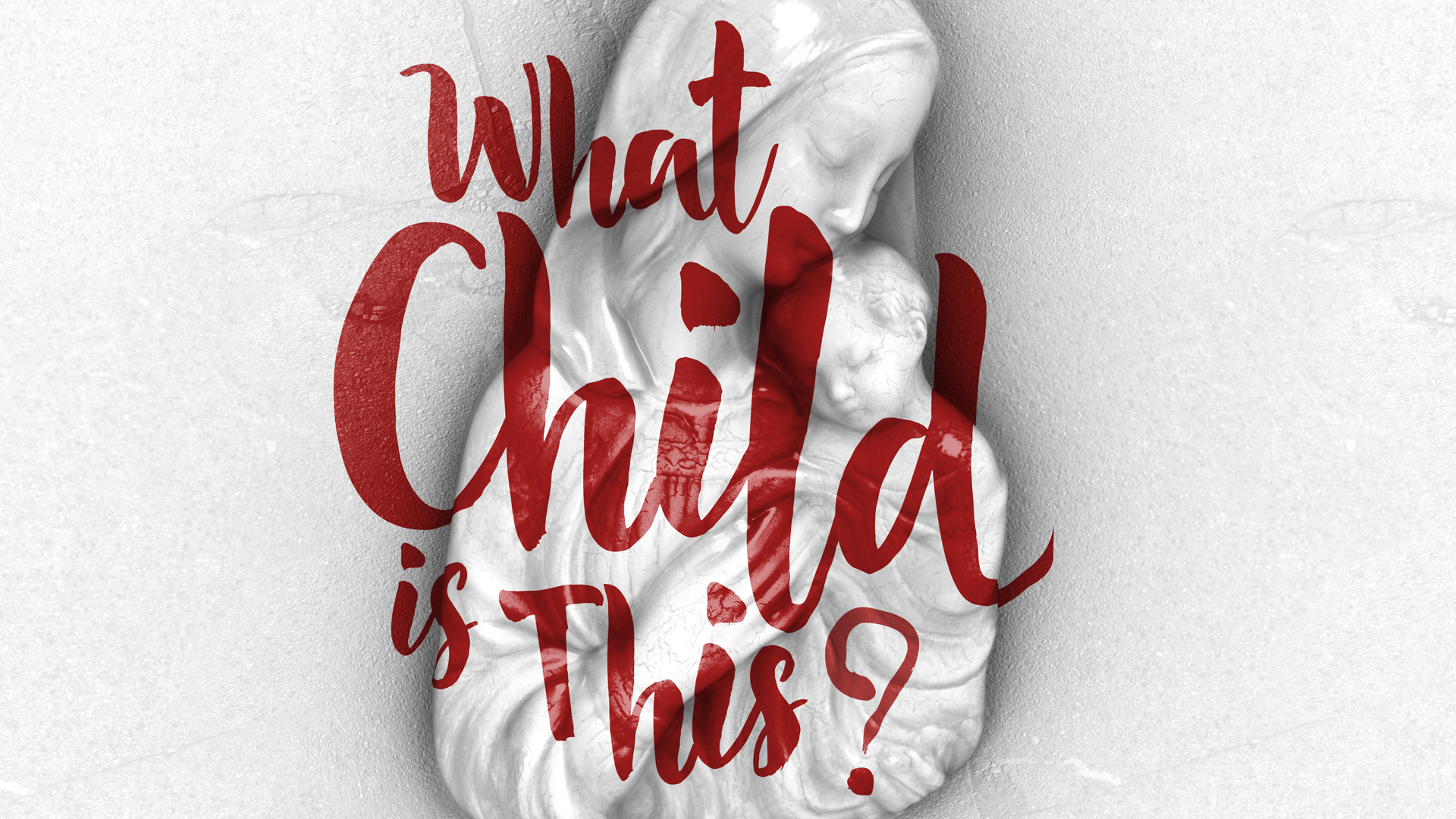 Christmas Dinner and Gathering
Sunday, December 3 @ 5:30pm (Harrisburg Christian School)
Join us for our Christmas Family Gathering and Dinner, at the Harrisburg Christian School (Directions).  Each family is asked to bring two side dishes or a dessert to share with the meal. Plan now to celebrate the Christmas season and sign up  here or on the sign-up sheet that's available in the narthex.  The choir will be sharing a Cantata after the meal.
Questions can be directed to Nichole Foltz at nichole@devonshirechurch.org.
Sign up for Christmas Dinner
---
Christmas Caroling
Sunday, December 10 @ 6:15 PM
From the church, we will travel to local families blessing them with some holiday cheer.  Afterwards, we will return to church for some warm drinks and snacks. The more the merrier!
---
Little Lambs Christmas Program
Monday, December 11 @ 6:30 PM   (Harrisburg Christian School)
---
GLOW Family Night: Gingerbread Houses
Wednesday, December 13 @ 6:30 PM
An annual tradition at Devonshire… decorate a gingerbread house with all the icing and candy a child could imagine!  Sticky fingers and messy clothes are NOT optional.  Space is limited, so please SIGN UP each child that plans to attend.
Sign up for Gingerbread Night
---
 Christmas Eve Candlelight Service
Sunday, December 24th @ 7:00pm